At POPSICUBE-FOVEA, we think that preserving our planet is very important. We have decided to act at our level and we are fully commited to promote substainable development.
In 2014, we decided to use low carbon cars with start and go system. 86% of our company cars (mainly for CRA) produce less than 99g of CO2 per kilometer.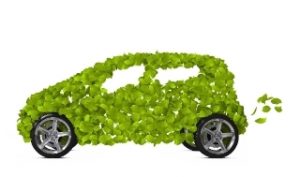 In 2016, we decided to use 100% renewable energy for electricity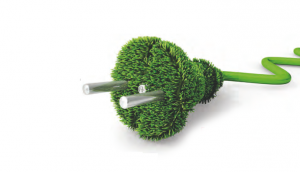 In 2017, We started a global plan to recycle our paper. This has two additional benefits, as the paper recycling process creates additional employment, and ensures confidentiality as all documents are destroyed/shreded under a confidential process.